Dante's Salon and Wellness Spa's Anti-Pollution Skincare: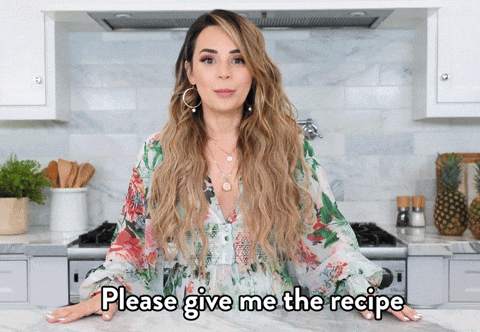 Our Guide: Image's Vital C Collection
Vital C Anti-Aging Serum - $64.00
Serum created to soften the appearance of wrinkles, supports skin elasticity.
Vital C Cleanser - $29.00
This creamy, hydrating daily cleanser gently removes makeup and impurities leaving face hydrated and cleansed.
Vital C Hydrating Eye Gel - $48.00
Cooling eye gel helps to firm skin, improve elasticity and diminish dark circles and puffiness.
Vital C Hydrating Intense Moisturizer - $65.00
This advanced moisturizer is a highly emollient crème that replenishes hydration and shields against dryness.
Our skin is exposed to pollution on a regular basis through car fumes, cigarette smoke, subway emissions, and even the blue light from our phone. Similar to SPF, our skin needs that layer of protection from potential damage. These products are created with Vitamin C which is an important ingredient used to fight against free radicals. as it absorbs deeply into the skin cells which provides protection from the inside out. In addition, Vitamin C helps the productions of collagen within the skin which promotes elasticity and hydration used for strengthening to skin.